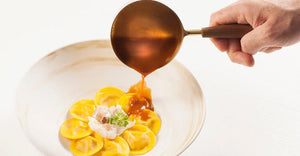 Emphasis on the sea and the triumph of fresh fish: Argentario's territory is reflected in an incredible dish signed by Emiliano Lombardelli.
---
What do you need on the golf course to make your game more effortless, more comfortable, and more efficient? Discover our tips!
---
One of Chef Emiliano Lombardelli's most loved and well-known recipes… a delicacy for the palate!
---
• fashion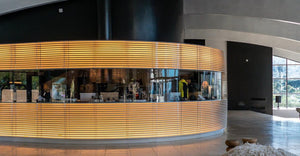 We continuously search for current and glamorous trends to always guarantee fresh and cosmopolitan products.
---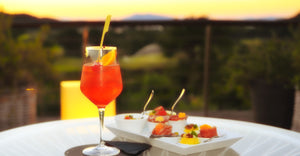 A sensorial and epicurean experience for anyone who wishes to spend an unforgettable evening in the Argentario Promontory.