• fashion
Our ambitious initiative: we have decided to select emerging luxury brands from the chicest fashion schools in Italy.
---
Founded in 1957 as a manufacturer of handcrafted footwear, today Raimondi is represented by the third generation of master shoemakers who also make handmade golf shoes.
---
• fashion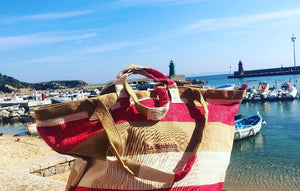 La Sciabbica offers a unique, sustainable shopping experience. Each bag is unique, assembled by Italian artisans with natural and organic materials
---
• fashion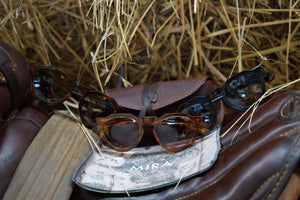 Three boy's love for their territory and a passion for eyewear: the perfect combination that gave life to a courageous and unique product.
---
What do you need on the golf course to make your game more effortless, more comfortable, and more efficient? Discover our tips!